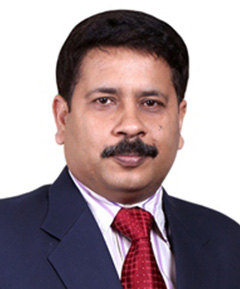 0 Comments
January 13, 2017
by newThemeHospital
Dr. Vikram Dua
Neurosurgery
Contact Number: +91-9325887033
Dr. Vikram Dua, M.Ch.
13+ Years Of Experience
Senior Consultant- Neuro Surgery Fortis Escorts Hospital, Faridabad
Neurosurgery
Qualifications
MBBS, MS(Surgery), M.Ch. (Neuro Surgery)
View Profile
Dr. Vikram Dua is a veteran in the field of Neuro and Spine surgery. He has performed over 1500 Brain & Spine surgeries. His areas of expertise are Complex Spinal Reconstruction, Skull base Brain Tumors, Minimal Invasive Spine Surgery. He is member of Neurological Society of India, Dellu Neurological Society and Spinal Cord Society.